Please view our statements regarding COVID-19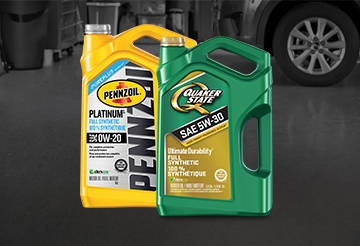 Pennzoil & Quaker State Conventional.
Selected sizes and grades

Provides better protection from friction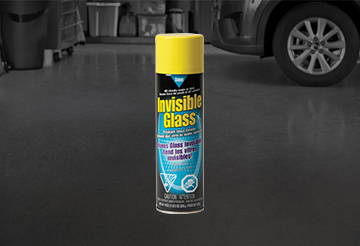 Invisible Glass Cleaners
Aerosol or Spray

Quickly removes dust, dirt, bugs, sap, oil, grease, fingerprints, and more from glass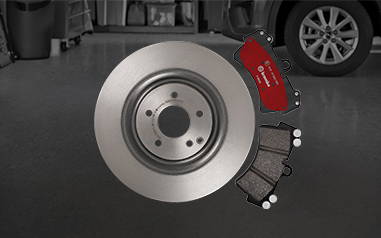 Ceramic Brake Pads
Formulated to enhance braking power while minimizing dust

UV Coated Brake Rotors
Superior corrosion resistance, patented pillar venting system improves cooling.


FIND YOUR NEAREST PARTSOURCE STORE

Product, service availability, and selection may vary by store. Please check your local store for availability. Sizes quoted are approximate. Some products may require assembly and delivery lead time. Regular prices shown are PartSource's regular prices at which the products will be offered by PartSource as of January 2020. Regular prices in the flyer are PartSource's suggested regular prices. Market conditions may cause prices to change without notice. Certain items may be subject to additional fees, or charges including environmental handling or disposal fees, which may vary by Province. For certain promotional items such as but not limited to hot buys, special buys, clearance and seasonal items and bonus with purchase items, shop early for best selection as no rainchecks or substitutes will be given. We reserve the right to limit quantities, to correct typographical,illustrative or pricing errors, and unless otherwise indicated, to offer substitute equivalent products, where advertised products are unavailable or in the event of advertising errors. Price Match Guarantee: PartSource will match any local competitor's regular or advertised in-store Canadian retail price on an identical in-stock item at checkout or within thirty (30) days of purchase at a PartSource store. PartSource will only price match competitor brick and mortar retail locations that are within a radius of 20km from where price match is being requested within Canada. PartSource will not price match items which are the subject of typographical or advertising errors or misprints (e.g. Impact Wrench for $1.99), offers which require the purchase of more than one item or items which are the subject of free offers with the purchase of an additional product (e.g. Buy One Get One Sales), credit/financing program offers by competitors, items where price is only available when purchased using a proprietary form of payment (e.g. 10% discount when using competitor's credit card), items where price is only available as part of a loyalty program, clearance sales after purchase, during special sales events (e.g. Black Friday, Cyber Monday), bankruptcy, clearance, or liquidation sales or any other sale where quantities are limited, used, damaged, refurbished, returned, open box or display merchandise, items from wholesale distributors or sales which are not available to the general public, scratch and save discounts or items which are the subject of mail in rebates, discounts offered for volume purchases in excess of average consumer end use, discounts or any other type of promotional offer made available by any party in connection with the sale of gift cards, 'Spend and Get' sales (e.g. Spend $200, get $20 gift card), discounts, gift certificates, coupons or credits of any kind offered by coupon issuers not actually providing the product or service, emergency automotive parts sourced from third parties, online only retailers based outside of Canada, or brick and mortar retail locations outside of Canada. The item must be identical, including the product features, applicable warranty, manufacturer, model number and size/volume. Whether or not an item is "identical" or from a "local competitor" is determined by the store at their discretion. PartSource's price match guarantee may be modified or withdrawn at any time without notice. Quantities can be limited at the discretion of the store. Offers are while quantities last, no rain checks will be given. 1Bonus wiper blade installation and windshield washer fluid top-up is only available with the purchase of a pair of new wiper blades at PartSource. Installation applies only to standard wiper blade installations that are compatible with the vehicle. Standard installation does not apply to oversized vehicles and/or vehicles requiring specialty installation. Windshield washer fluid may vary by store, and will be provided up to a maximum of 3.78L per vehicle. Subject to availability of store staff. See in-store for details. 2Battery testing is only available at PartSource locations. Applies only to standard vehicle and marine batteries. Does not apply to oversized vehicles. Subject to availability of store staff. See in-store for details. PartSource name, logos and trademarks are owned by Canadian Tire Corporation, Limited. All rights reserved.