Free services that will help make your driving experience as smooth as possible
BRING YOUR BATTERY IN-STORE OR JUST DRIVE UP AND WE'LL TEST IT FOR FREE WHILE IT'S STILL IN YOUR CAR!
*Battery testing is only available at PartSource locations. Applies only to standard vehicle and marine batteries. Does not apply to oversized vehicles. Subject to availability of store staff. See in-store for details.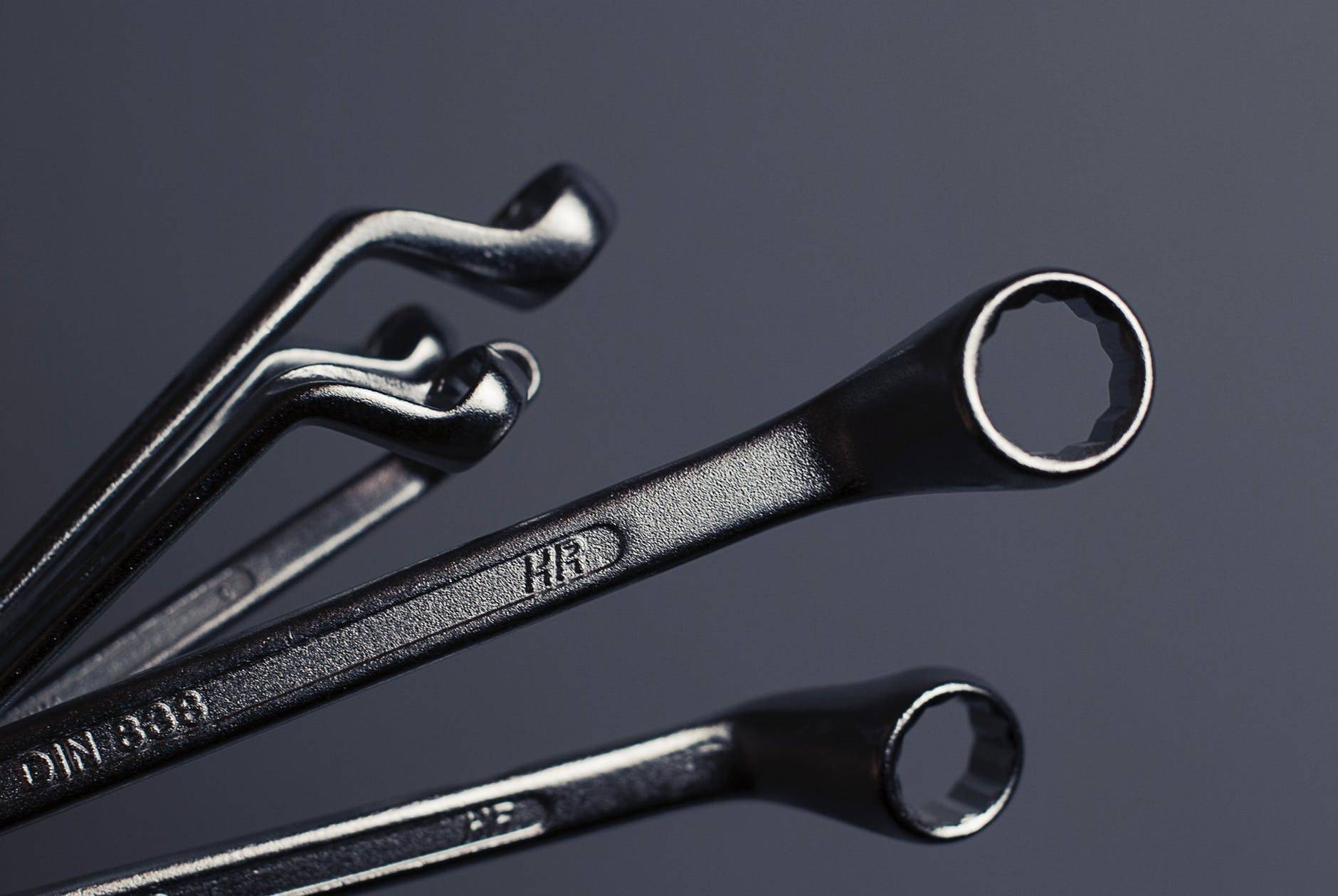 Use the proper tools to tackle some of the more difficult or specialized repairs on your vehicle without having to purchase* the tools, or pay for the garage to do the repair for you.
*A deposit required is equivalent to the cost of the tool and is refunded in full upon return of the tool in good condition. All tools are checked before leaving the store, and again when returned. Customers are not charged for normal wear on tools. Tools are generally loaned out for up to 3 days.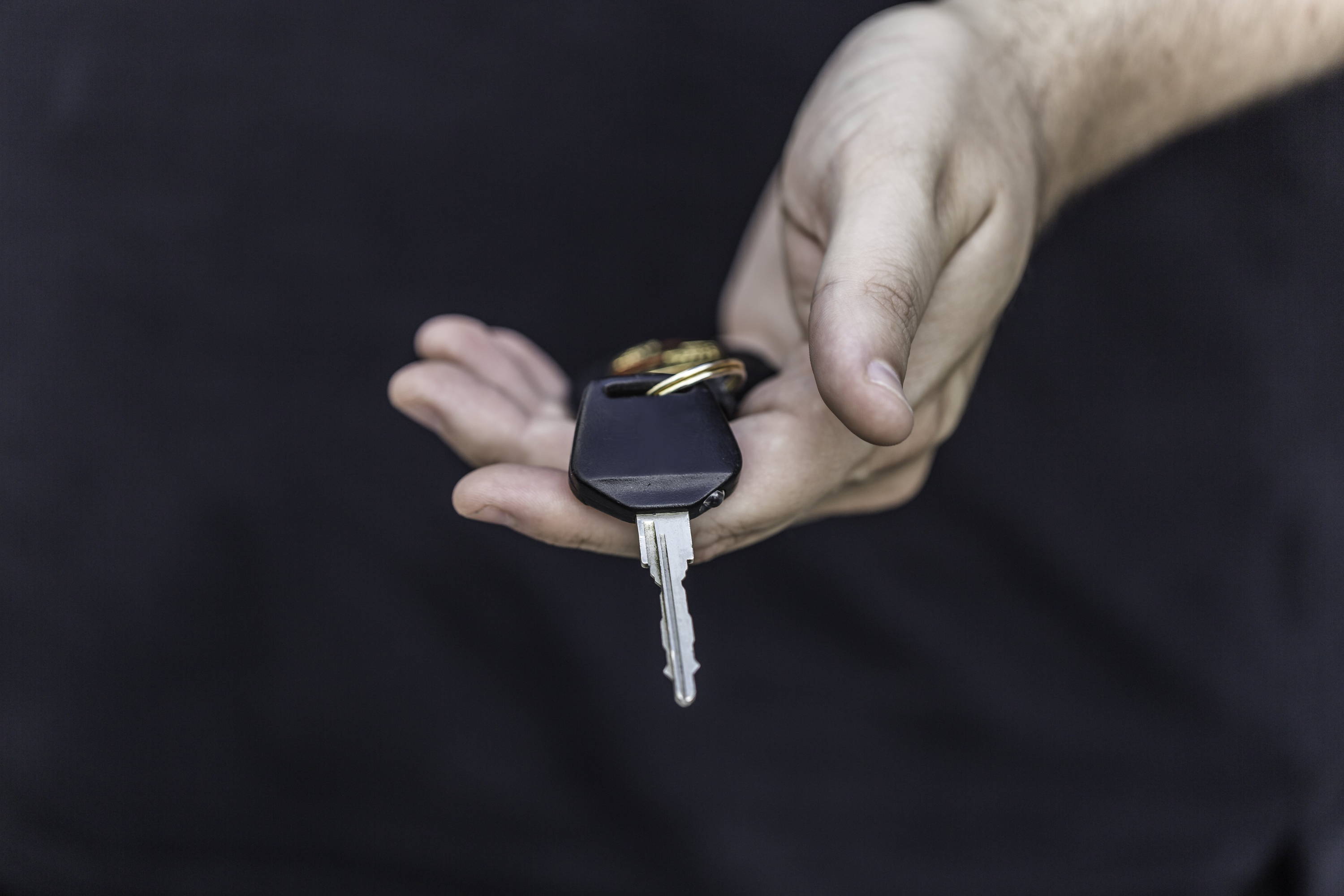 We cut and program car keys and vehicle remotes for most makes and models, foreign and domestic. Spend less than most auto dealership prices and visit your local PartSource for fast, reliable and convenient car key and vehicle remote programming
PartSource has a wide selection of car cleaning products, including Meguiar's, Mothers, Nufinish, AmorAll and more. Visit your local PartSource to sample premium car cleaning products from our "Try It Before Your Buy It" cart. Simply choose a product from the cart and bring it out to the PartSource parking lot and test it out right on your car!

*BONUS WIPERBLADE INSTALLATION AND WINDSHIELD WASHER FLUID TOP-UP

If your wipers streak, squeak or leave you in a fog, it's time to replace them.

Purchase a new pair of wiper blades and we'll install your new set AND we'll top-up your windshield washer fluid at no additional charge.

*Bonus wiper blade installation and windshield washer fluid top-up is only available with the purchase of a pair of new wiper blades from PartSource. Installation applies only to standard wiper blade installations that are compatible with the vehicle. Standard installation does not apply to oversized vehicles and/or vehicles requiring specialty installation. Windshield washer fluid may vary vy store, and will be provided up to a maximum of 3.78L per vehicle. Subject to availability of store staff. See in-store for details.