PartSource COVID19 - Re Opening Update
We know that the growing concern around COVID19 has everyone feeling uneasy, especially as we face more changes to our daily routines and future plans. In an effort to limit the spread of COVID19 we are following provincial health guidelines that have been set out to protect our customers and employees.
Most stores across the country are OPEN with CAPACITY LIMITATIONS. We encourage all customers to RESERVE PURCHASES ONLINE for Store Pickup prior to their visit.
Please check our store locator for details on store hours.

To respect physical distancing, please adhere to the following:

Take advantage of the RESERVE ONLINE & PICK UPIN-STORE option. It will save you time.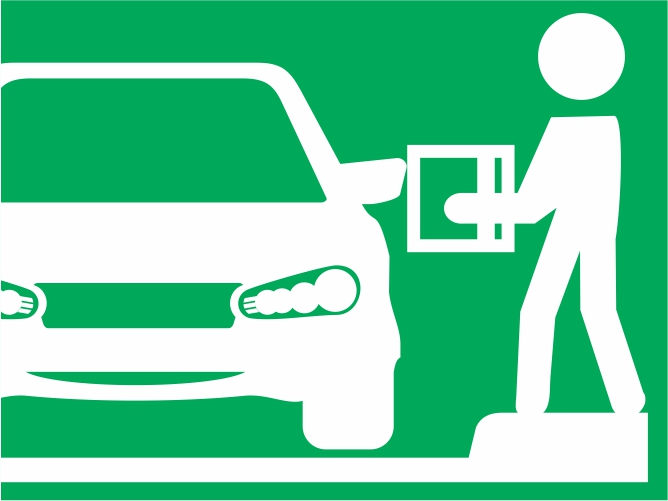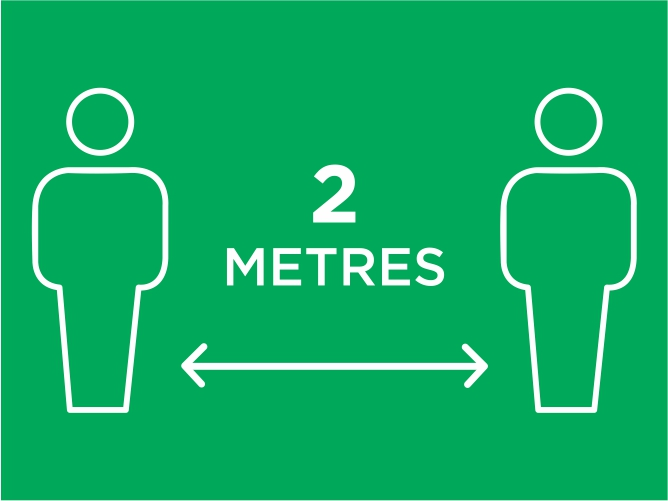 Maintain a 2 metre distance between yourself and others.
Wait on the spot while in lines or at checkout areas. Please follow any instruction from store staff.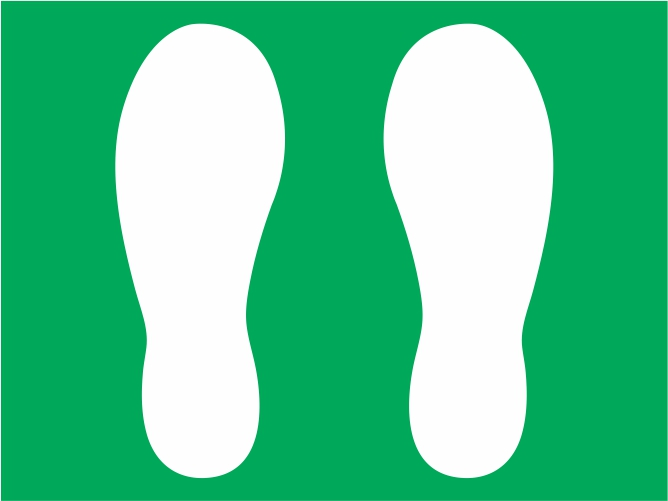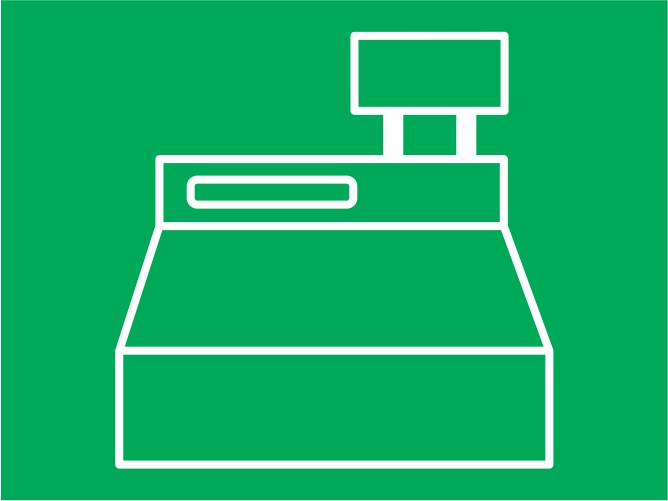 Contactless payment methods are preferred for the safety of both our staff and customers.
Returns will be accepted outside of our typical returns limitations. Please see an associate if you have any questions.

At this time, some of our our value-added services will continue to be suspended until further notice.


Including:
• Code Reading
• Key Programming (keys that involve in-car programming)

Service to our COMMERCIAL Customers, who operate auto service repair locations, will continue as per usual. Our employees will continue to take precautions, such as wearing masks, cleaning surfaces, and encouraging strong hygiene practices among our team members.

We will keep you updated on any new developments. Your can also visit www.partsource.ca for updates.

Please continue to keep yourself and your family safe. We are doing the best that we can to navigate these uncertain times as they continue to evolve. We are working to help protect the well-being of our communities, customers, and our employees across Canada. They are facing uncertainty, and we are offering our support, flexibility, and understanding to help them manage both their health and peace of mind.

Every business is doing their best to help right now. We thank our government officials and healthcare providers that are doing all they can to keep us all safe at this uncertain time. Our thoughts go out to those who have been affected by this unprecedented event. We are all in this together and must work together to get through it. Let's continue to move forward together.

For further details around Canadian Tire Corporation's response regarding COVID19 please click here.

Sincerely,

Your PartSource Team