How to Change a Windshield Wiper
5 STEPS
Windshield wipers are a necessity for safe driving, but they don't last forever. Changing your own windshield wiper can save you money and time - it's easier than you think

WHAT YOU'LL NEED:
Windshield wipers
Regularly check your wipers for dirt and grime. Wipe with a cloth and check for deformations. If you find deformations, you will need to purchase new blades.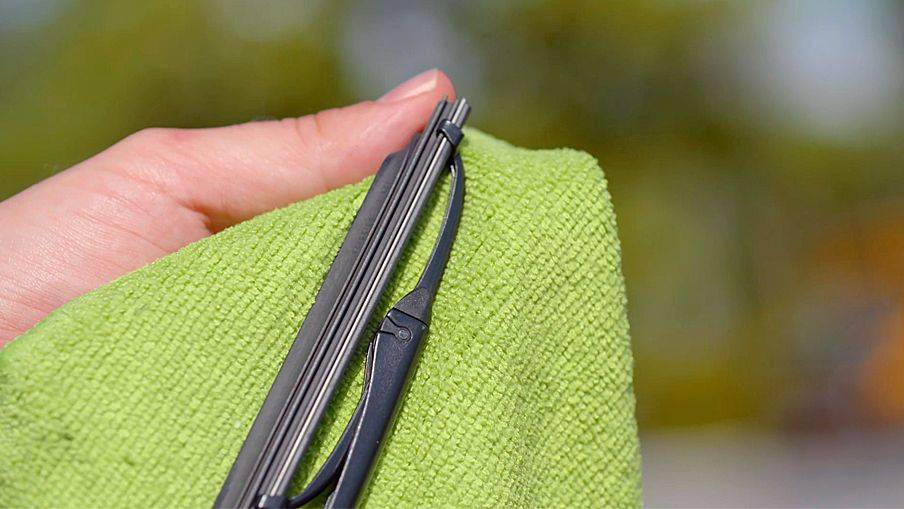 Make sure car model and blades match
Windshield wiper blades are made specific to different vehicle models. Be sure to know the year, make and model of your vehicle before purchasing your new blades.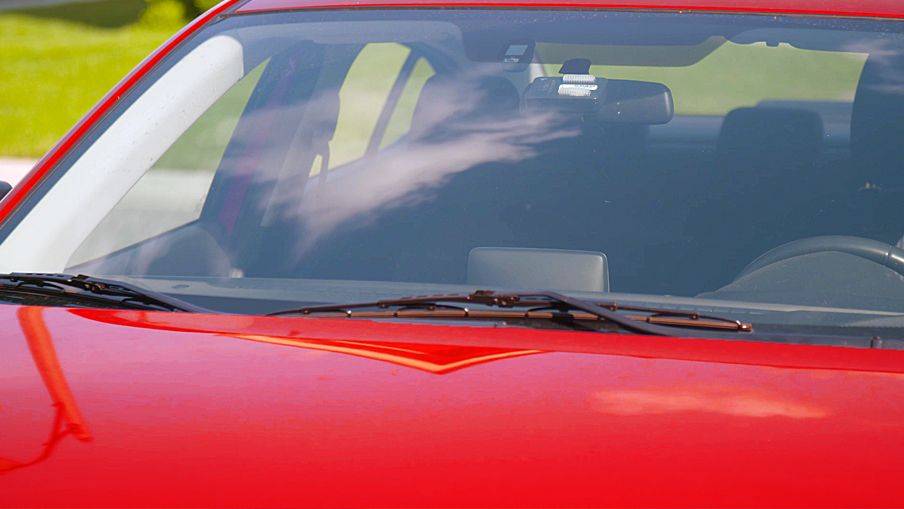 Find tab in middle and push

Most vehicle models are made with a hook style of attachment. To remove your existing blades, find the tab located in the middle where the hook meets the blade. Simply press down on the tab until the lock disengages. Pull and release the old blade.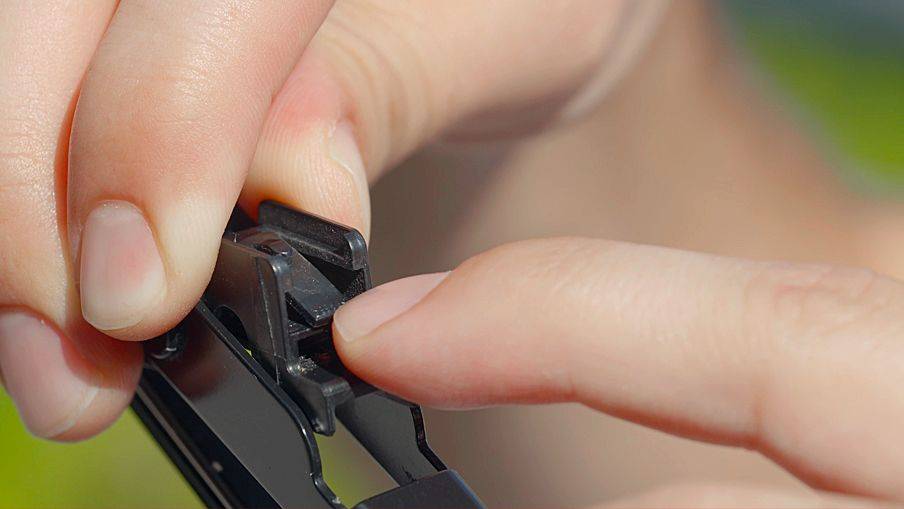 To install the new blade, slide it around the hook until you hear a click, signifying that the blade has been locked in place. Next, pull the wiper back down to place it on the windshield.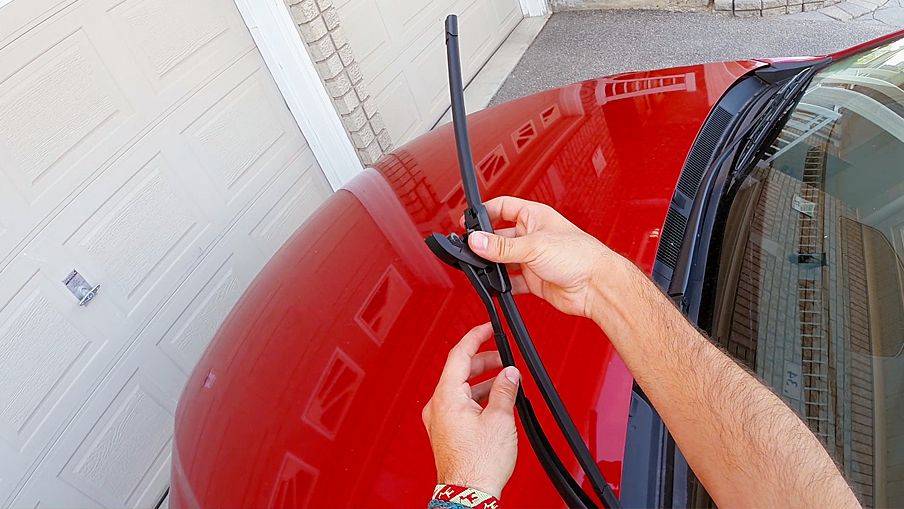 Once you have done one side, you will need to repeat these steps on the other side. Don't forget the rear windshield if your vehicle has a wiper on the back.

Recommended in-store services:
Purchase a new set of wiper blades from PartSource and we will install them on your vehicle for FREE.BONUS: We'll also top-up your windshield washer fluid at no additional charge.