YOUR STEERING AND SUSPENSION SOURCE!
Enhance your safety and driving experience with Monroe Shocks and Struts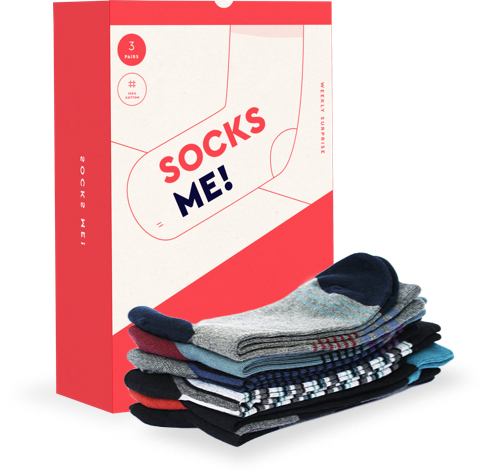 All the high quality components required for strut replacement in a single, fully assembled unit

Socks or underwear. Monthly or quarterly. You customize the perfect plan for you or as a gift.

We'll try to deliver the perfect pairs every time. Or, you can take control and pick your own.

You don't have to worry about restocking, It'll be like Christmas every month!
We provides stylish folks like yourself with a monthly sock subscription